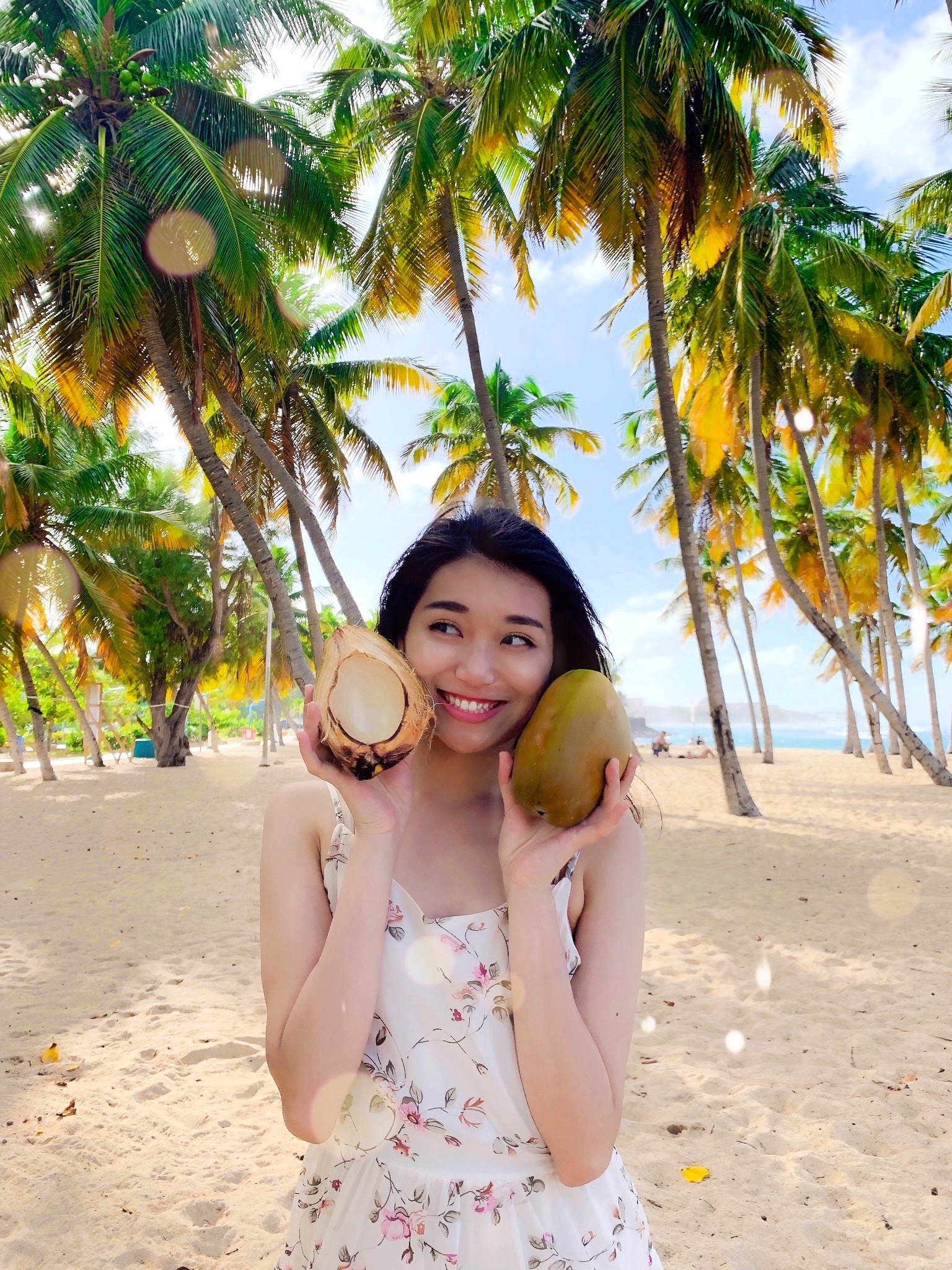 hi, i'm angi. i'm an atl-born traveling fairy and content creator fresh out of college.
As an early 20s Asian-American world traveler connected with a wanderlust-filled millenial crowd, I aspire to show others the magical beauty of this world wherever I go. I started my social media and blog to brighten up young adults' everyday lives with a fairytale-like whimsical style and fresh but honest writing, and believe that my voice can encourage others to bring joy into their own lives. I am always thrilled to partner with brands and companies that also value creating happiness, empowering minority millenials, and capturing new and beautiful experiences. it is very nice to meet you :)
press
features and collaborations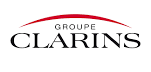 let's be friends!
email: angelina.suwoto@gmail.com

instagram / medium: @angi.susu

fb / linkedin: angelina suwoto