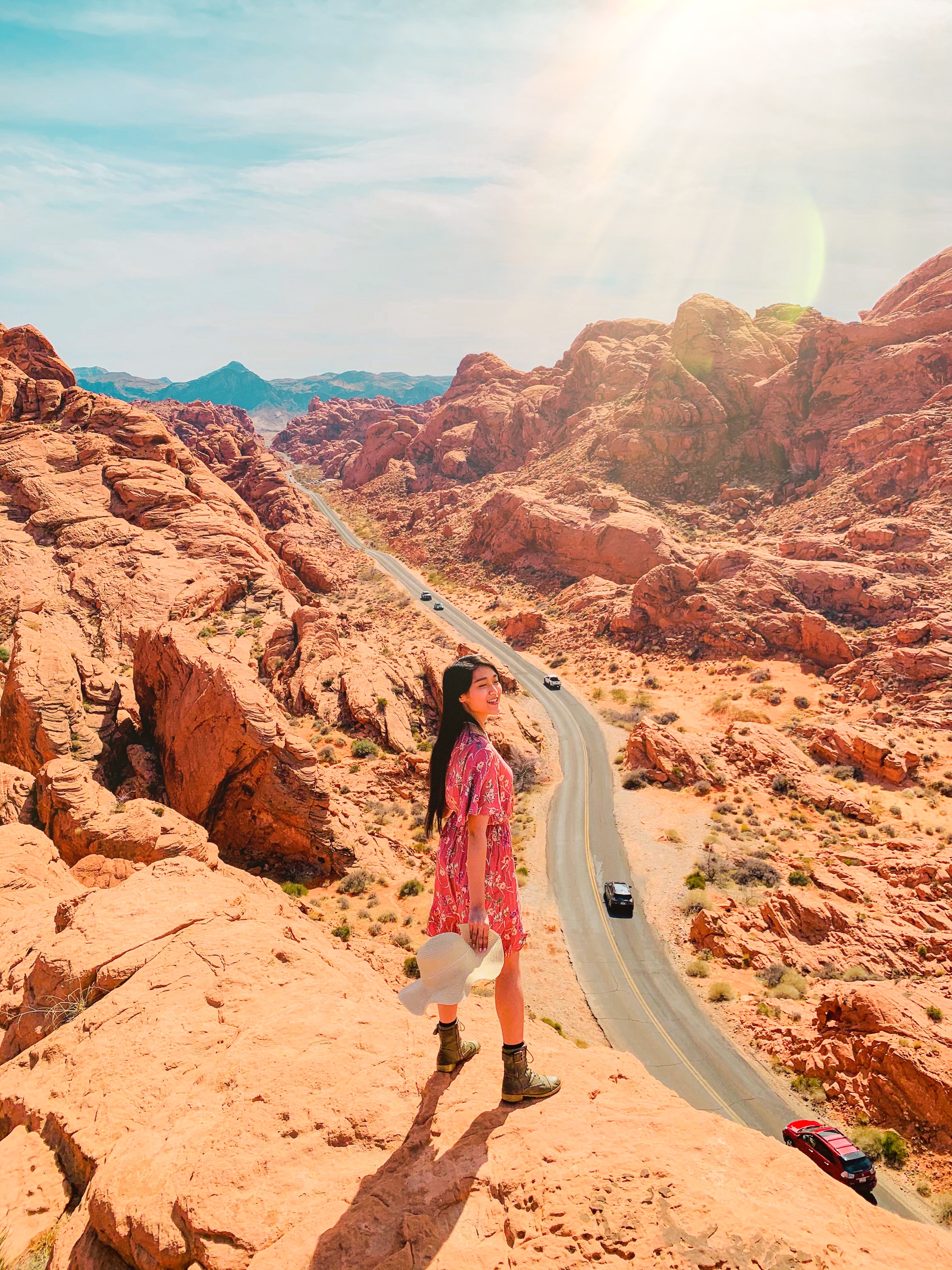 Just an hour outside of Las Vegas lies a natural paradise.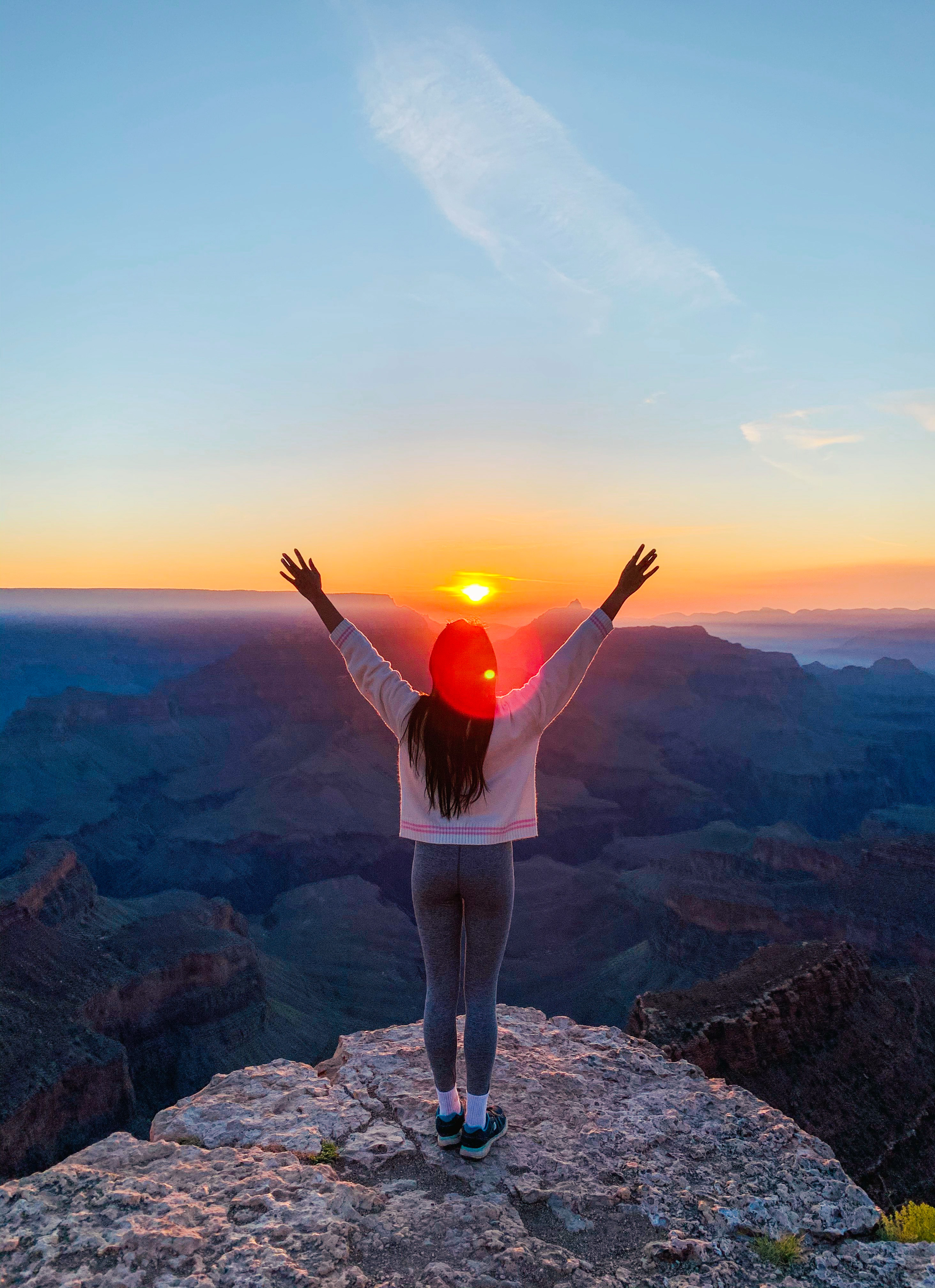 Yes, I said exploring Yellowstone is like wandering a minefield.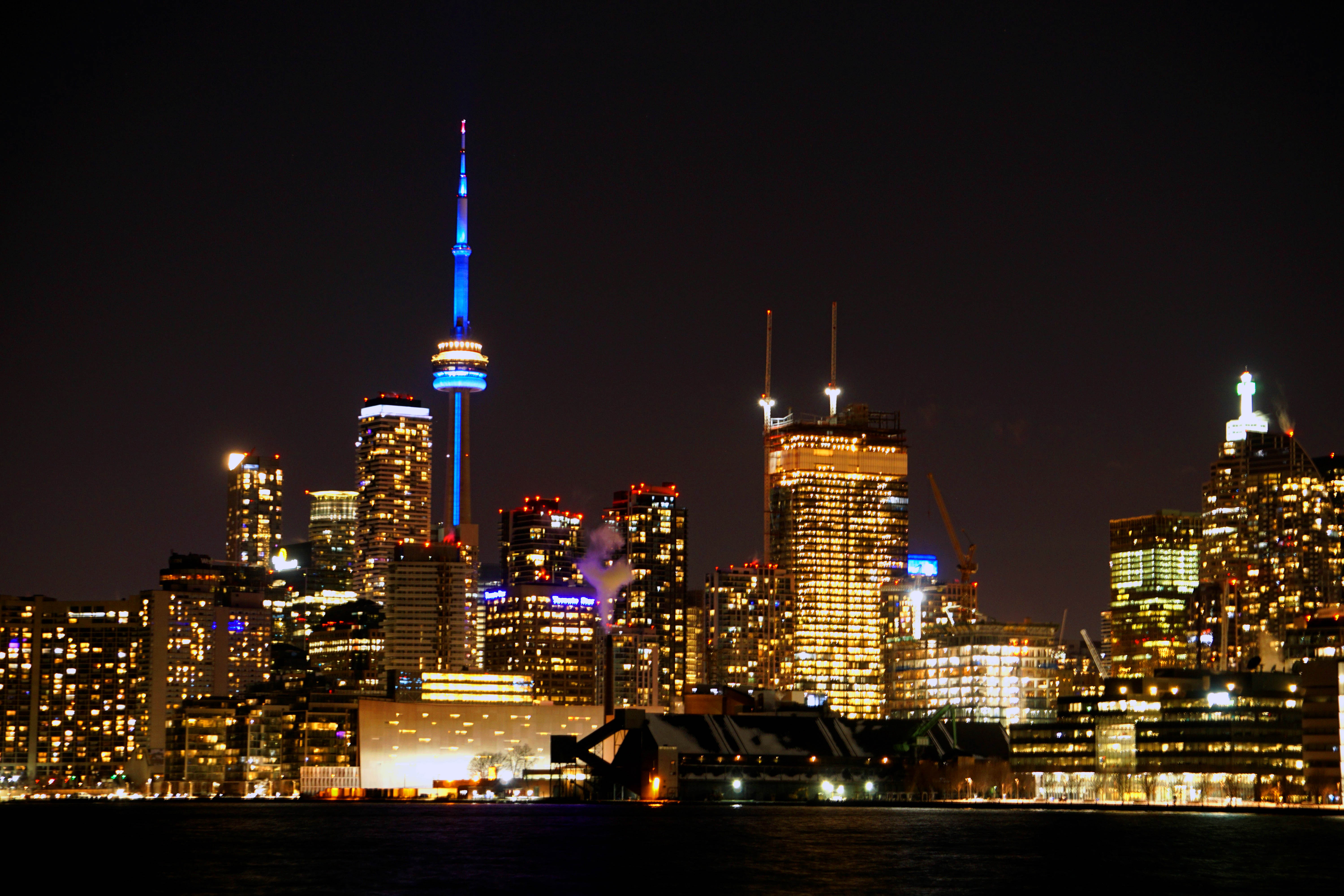 Most people flock south during the winter, but despite the well-below-freezing temperatures, Toronto makes for a wonderful getaway.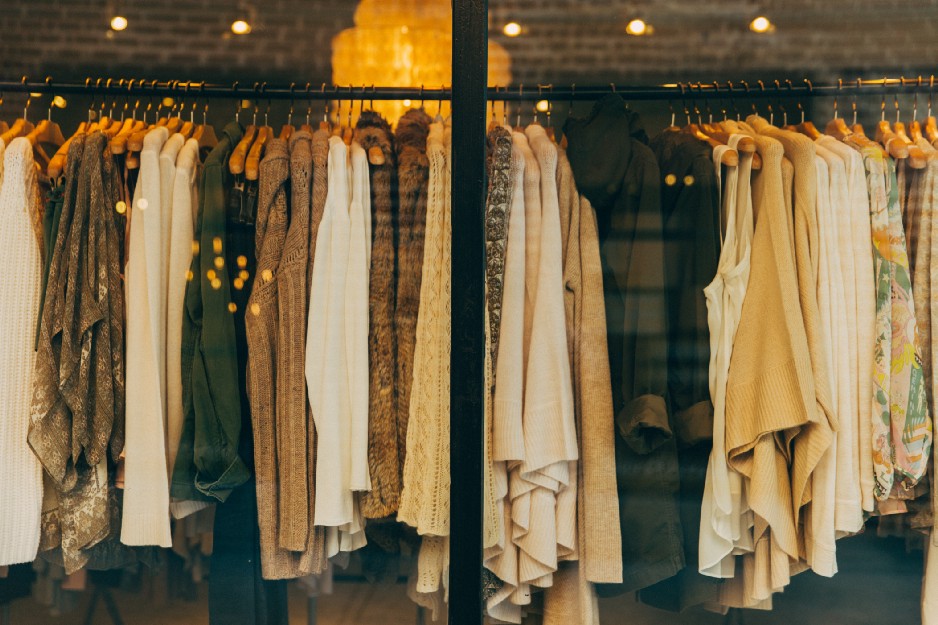 Cheap, trendy clothing is certainly alluring — but it's also killing the planet, and even us.
press
features and collaborations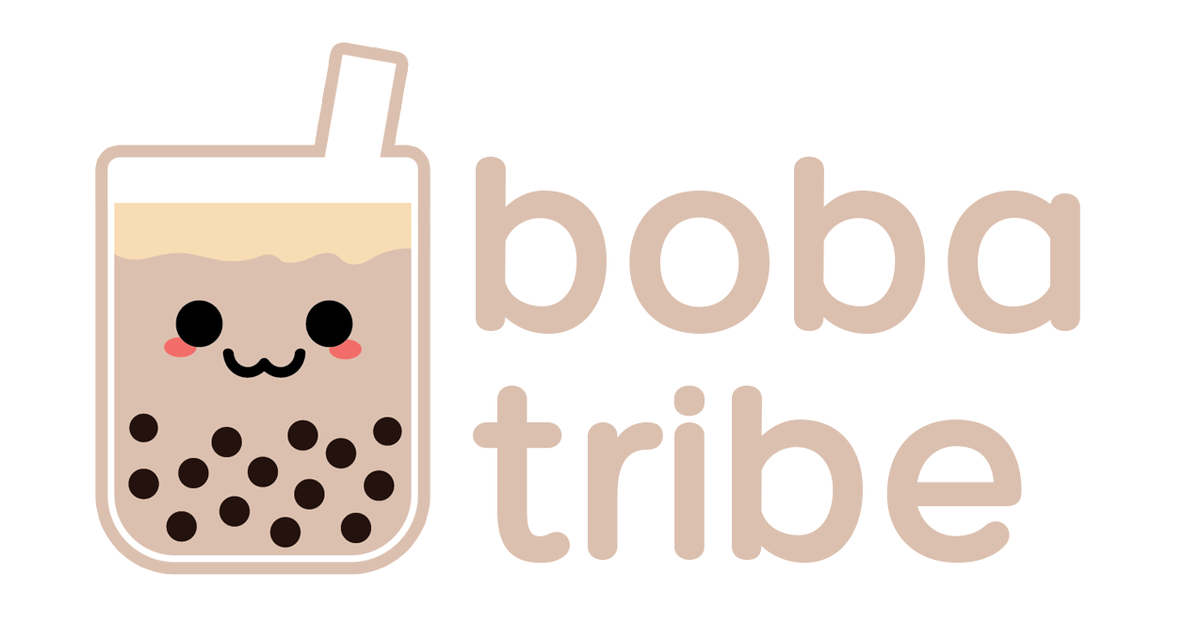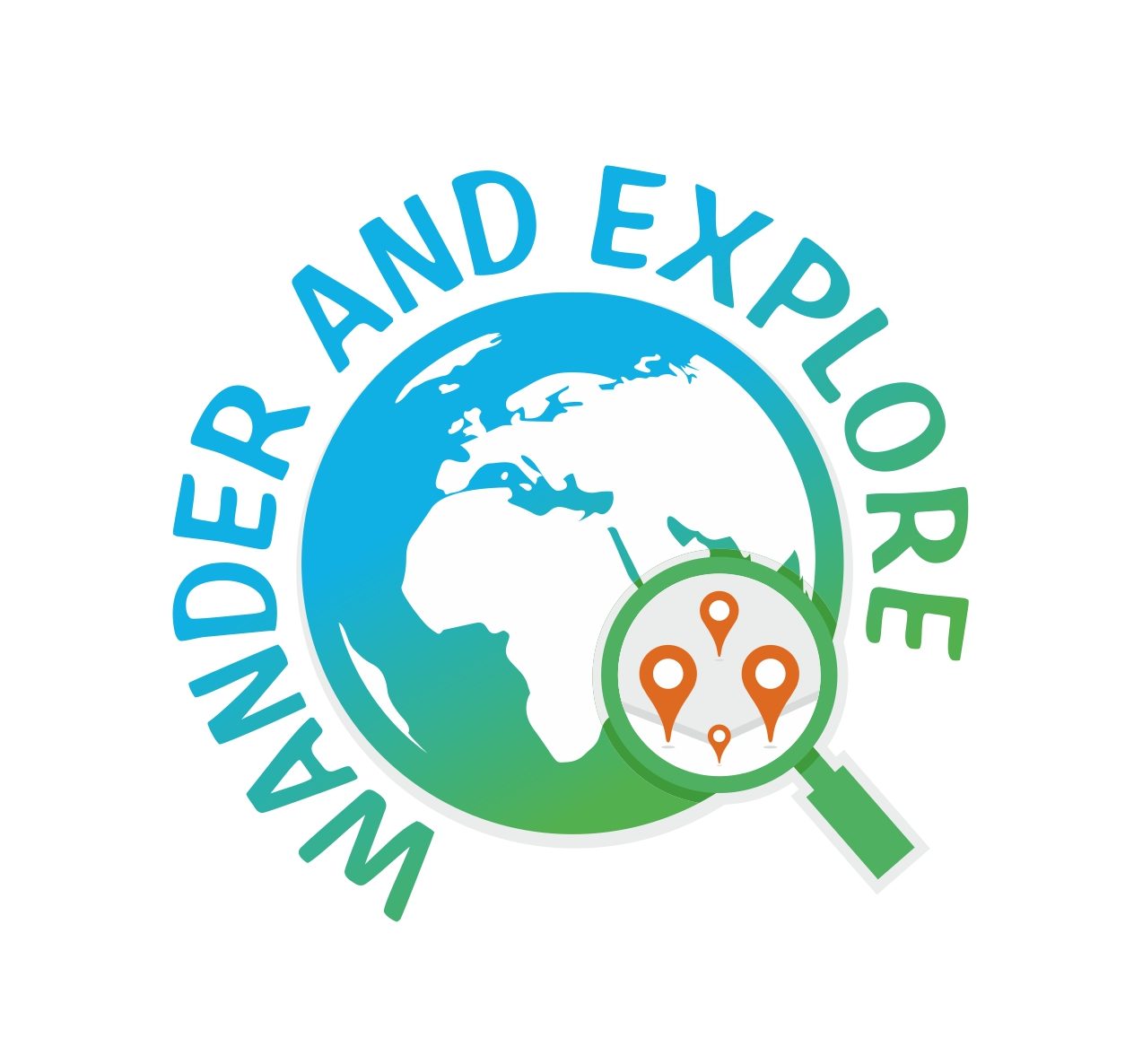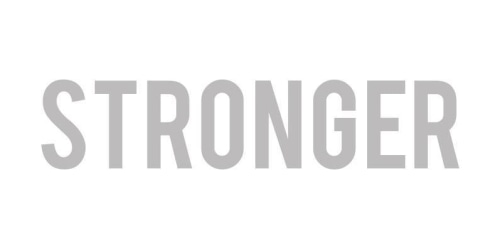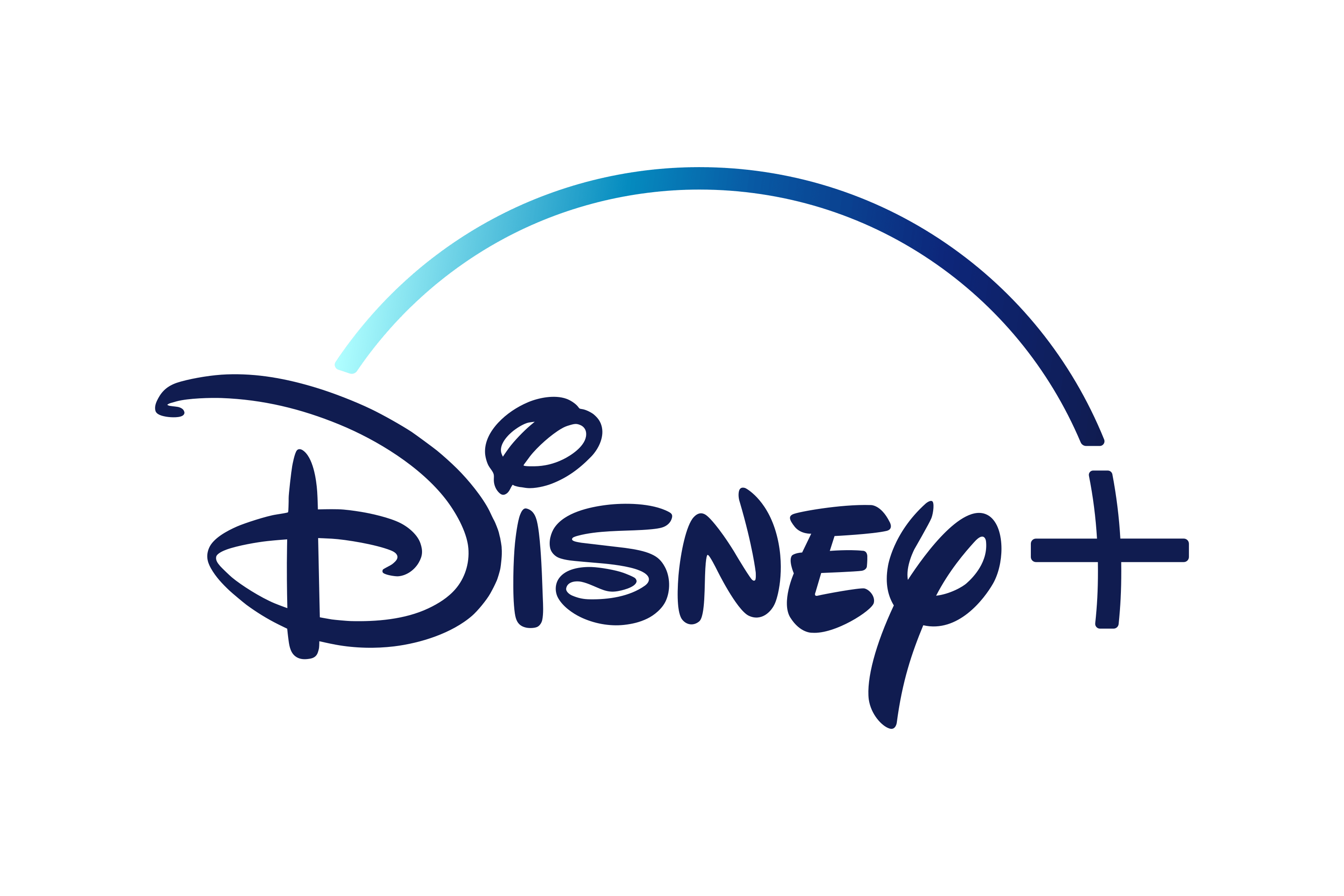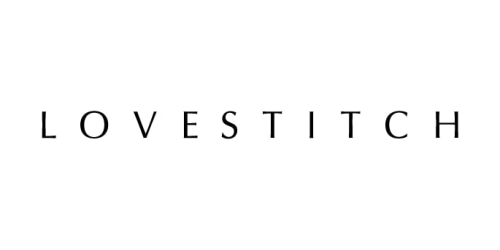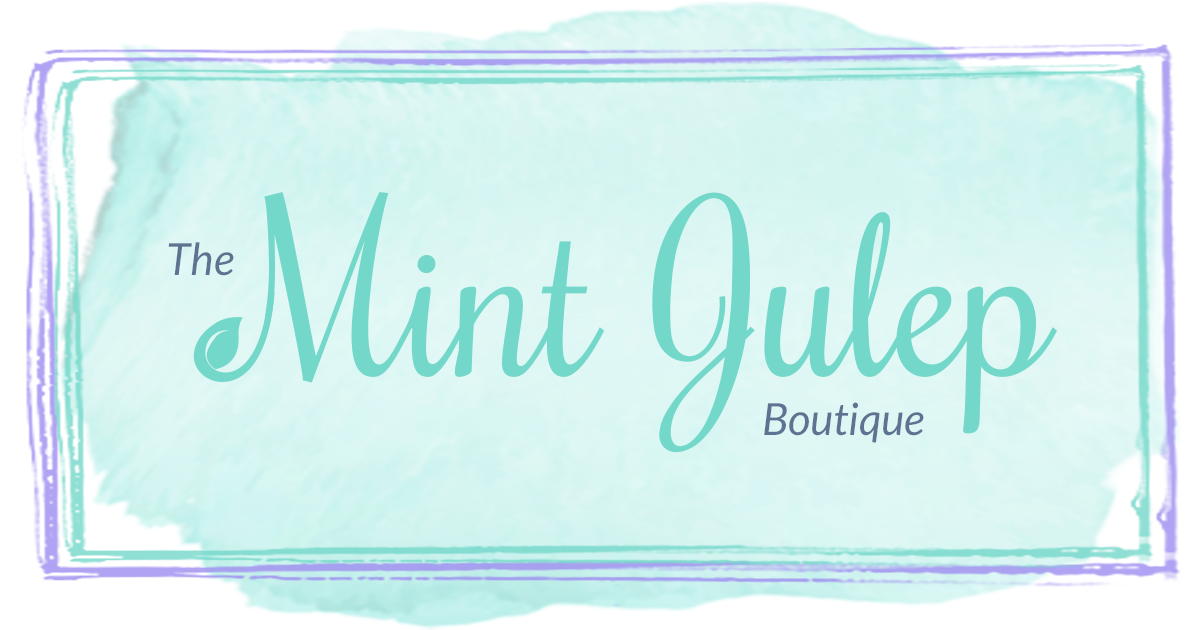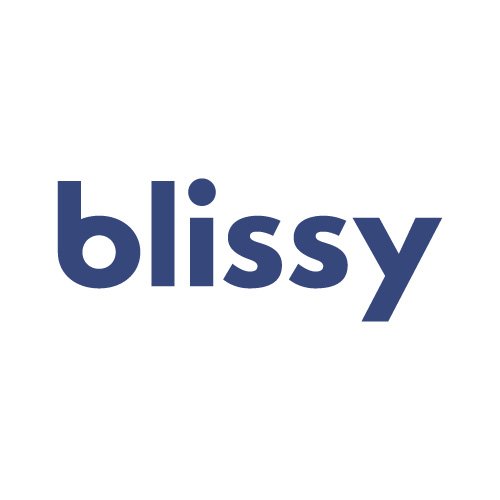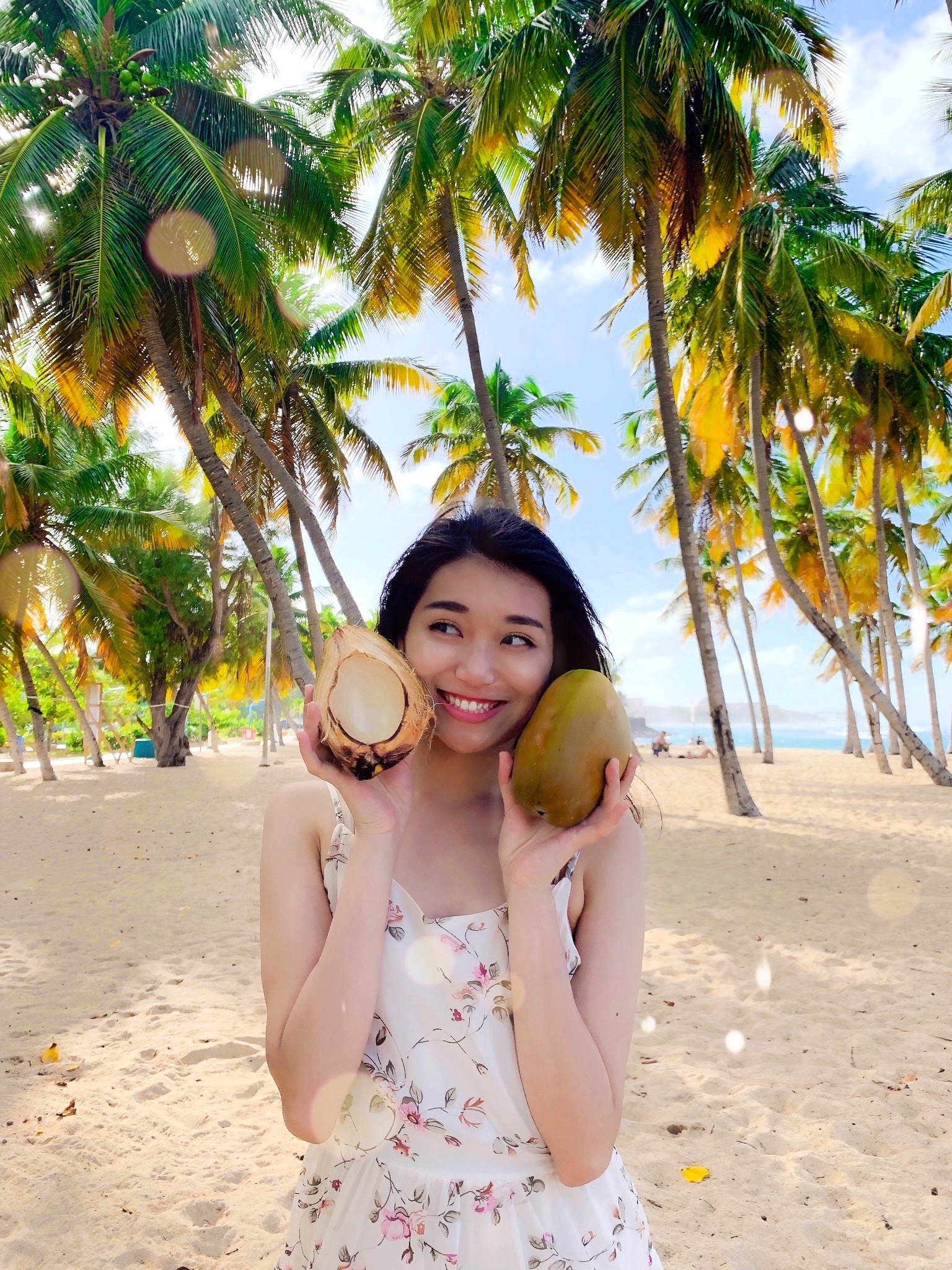 hi, i'm angi. i'm an atl-born traveling fairy, writer, and content creator fresh out of college.
As an early 20s Asian-American world traveler connected with a wanderlust-filled millenial crowd, I aspire to show others the magical beauty of this world wherever I go. I started my online journey to brighten up young adults' everyday lives with a fairytale-like whimsical style and fresh but honest writing, and believe that my voice can encourage others to bring joy into their own lives. it is very nice to meet you :)
Angelina was awarded Top Writer status in Travel on Medium, and has been published and featured in over 5 publications reaching a total of 777K readers. She has also been published by the female travel blogs We Are Travel Girls and Darling Escapes.
let's be friends!
email: angelina.suwoto@gmail.com

instagram / medium / tiktok: @angi.susu

pinterest: @angisusu

fb / linkedin: angelina suwoto